Guitar Fretboard Notes
Mental Map Secrets - Step 4
Guitar Fretboard diagram for fast learning
Master fretboard notes the easy way.
Welcome to step four of my fretboard memorization system.
I hope you have been enjoying my fretboard chart system and are making great progress.
If you came to this page first, this is what this system is all about.It was more or less developed out of the sheer frustration that I experienced finding a system to memorize the notes on the fretboard.
I paid good money for information on how to learn the fretboard quickly and easily but found that it was just too awkward to use on an ordinary basis.
So I developed this guitar fretboard chart system because I could see the need for a fast easy way to memorize the fretboard.
So why is it important? Progress in soloing, your understanding of chord construction, and knowing where to go next for a scale will depend on an easy natural knowledge of the notes on the fretboard.
If you need to review or start from the beginning ( a very good place to start) here are the links to each step.
In this step, we'll be putting together the fretboard notes that do not come in Pairs. A and D for the BC clusters in this step.
If you have applied diligence to your study of each diagram you should be pleased with your progress.
If you have gotten distracted, now is a good time to make the commitment to be a no compromise guitarist.
I will be listing a few very helpful pieces of the guitar fretboard memorization software that I have tried out and found to be of top quality.
The whole idea being to train the nervous system for instant recognition of notes while jamming and improvising.
Instructions for step four.
Take one fretboard chart at a time and try it out on your guitar.
A great way to check to see if you correct is to use an electric guitar tuner to check if you are on the right notes.
Be sure and have your guitar tuned properly for the best results.



TIP: print this page and keep it in front of you as much as possible.
fretboard diagram | fretboard notes
Return to the home page from Guitar Fretboard.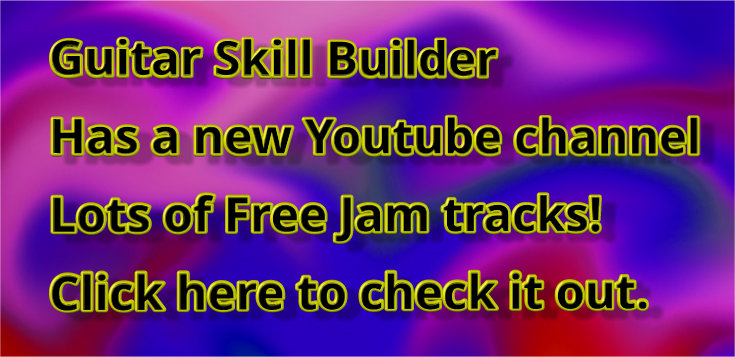 ---