Find the best acoustic guitar amplifier for you.
Choosing the Best acoustic guitar amplifier
How to get the best sound on the planet.
Finding the best acoustic guitar amplifier for you is worth your time because it can be one of the best investments you can make toward your progress and recognition as a serious guitarist.
Think about it. A guitarist is judged, sometimes very harshly be people that are listening to them. Also, consider that what you play and what you play through are considered your tools. Are they professional tools?
To be considered seriously for any kind of gig in a band or as a solo artist, your sound is judged against the best in the world.
So what makes a great acoustic amplifier? Accuracy, durability, and versatility.
First of all it has to let your guitar sound like an acoustic guitar.
The typical acoustic guitar is a solid state amp, designed to add as little color to your sound as possible. Which helps to let the true sound of your guitar through.
The best acoustic guitar amplifier should make the guitar sound like itself only bigger, if anything extra it should make it sound better.
Second it has to be reliable and durable. The ability to reliably be there for your when you need it.That comes from intelligent design and quality manufacturing.
Third, versatility, built with a mike input for vocals, outputs for a p.a. system and speakers and subwoofers. Reverb and chorus effects built in.
Here's what I consider the best out there. Not to say that there aren't any other great choices, but these are the ones I know for sure are amazing.
1. Rivera Sedona 55 Doyle Dykes Signature combo. I've heard this one played by Doyle Dykes himself. It was a great amp. This one is an exception to the solid state rule. It is a top quality tube amplifier with all the right inputs and outputs. It just doesn't get any better than this.
It also has a price tag that goes with all that quality at a little under $3000.
2. Marshall AS100D Marshall reliability and great sound at a reasonable price. More than enough power, effects, and mike input and speaker and PA outputs. Around $600.
3. Fishman loud box performer - versatile, lightweight, durable and sounds great. Around $700
4.SWR California Blonde II Acoustic Instrument Amp - Around $800 has great sound and durability. If 51 pounds sounds lite to you, so much the better.
These are the best acoustic guitar amplifier choices out there that I have found. All are amps worthy enough for a pro.
Be sure to check out the following related pages on this Website.
1. Acoustic guitar reviews -
How does the quality and craftsmanship of your acoustic guitar affect how you sound?
2. Acoustic guitar tuning - Are you sure you're in tune? This is the easiest way to quickly and easily make sure.
3. Acoustic travel guitar - How to not skip a practice session while you are traveling.
Links to useful websites

Return from best acoustic guitar amplifier to home page.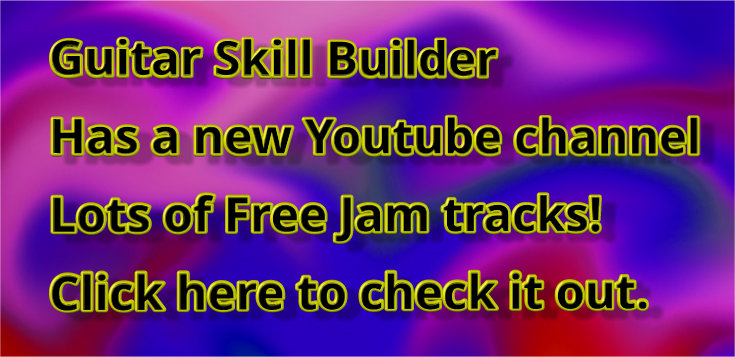 ---