Guitars for Girls
What makes a great guitar for girls?

When it comes to choosing guitars for girls, women guitar players need a serious guitar.

Whether acoustic guitars or electric guitar is your choice there are great choices out there for you.

According to the numbers, 96% of the guitar players out there are men. I think that stinks. Why is that? I don't know. Maybe it's because men have always been the ones to carry the weapons.



Do you see yourself as Queen of the Jungle? You could use a good weapon too.
Girl guitar players should have a good quality guitar especially a beginning guitarist that is really serious.
A quality guitar encourages excellence in a students practice time and serves them well when their skills start to shine.
What to look for in guitars for girls. 
From my research, I have found a few things that girl guitar players like to have in the choice of guitars for girls.
1. A lighter weight body. This makes is easier to play for a longer time.
2. Body contours that are comfortable. Curves so that the body of the guitar almost hugs you back. A great choice would be the Epiphone Les Paul Ultra or the Ultra 2.
3. A slim neck for smaller hands.
4. A short scale neck - this makes it easier to fret chords and get around the neck faster. A vintage guitar like a Gibson Byrdland would be perfect, right around $10,000. If you can afford it, it is what I consider the ultimate guitar.
This guitar is played by Ted Nugent who considers himself an alpha male. So send him a picture when you get it.
Here're a few choices of guitars for girls that I would recommend:
1. Gibson Joan Jett Les Paul Melody maker - This is a lightweight simple guitar that is a pure Rock machine. The Melody maker is a lightweight guitar that was considered a student guitar but this one is hot-rodded for pure rock and roll.
Joan has used it for most of her hits.
It has a lightweight body, easy access to all the frets, a kill switch for total silence when needed to talk to an audience.
2. Epiphone Les paul Ultra - This is a lightweight Les Paul designed in cooperation with Nancy Wilson of Heart.
It has a lightweight chambered body and a fast comfortable neck.
3.Daisy Rock guitars - girls guitars are great quality guitars that are designed for girls - with a slim neck profile and lightweight with contoured body. The Rock Candy custom special this would be my choice.
Pure Rock and Roll.
I'll be adding more recommend guitars as time goes by .... check back.
Be sure to check out the following related pages on this website.
How do you choose a great electric guitar that fits you?
Links to useful websites

Return home from guitars for girls.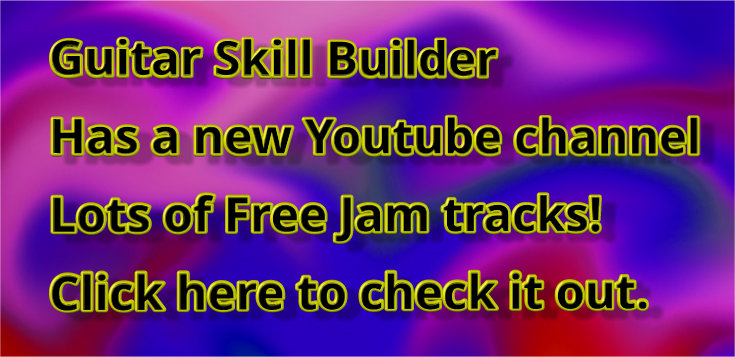 ---