Whole Tone Scale for Guitar
The Whole Tone Scale consists of note a whole step apart. To me its a interesting scale that should be used sparingly for variety in your playing.
Unless you really want to get weird and just want to add some really bizarre stuff to impress your friends that are into Jazz, Fussion and contemporary classic music.
It is Just another tool in your box of tricks to keep peoples interest.
So just like the other scales, practice with a metronome to get to the place where you can do this in your sleep.
When you get all 2 patterns down, get out the drum machine and make up some licks and interesting ditties to put in your music.
Have fun with this if you like, its not the most useful scale you can learn but it will add some interest to your playing.
Your first paragraph ...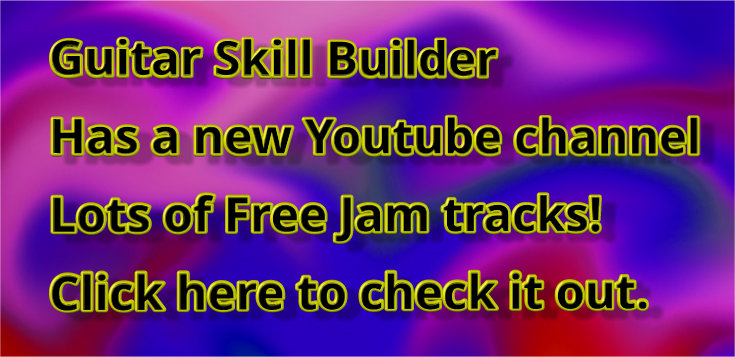 ---